José Carlos Román (JC)
Services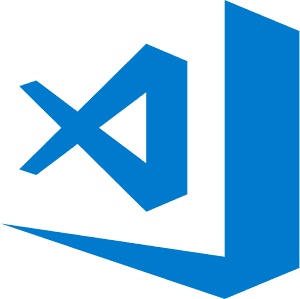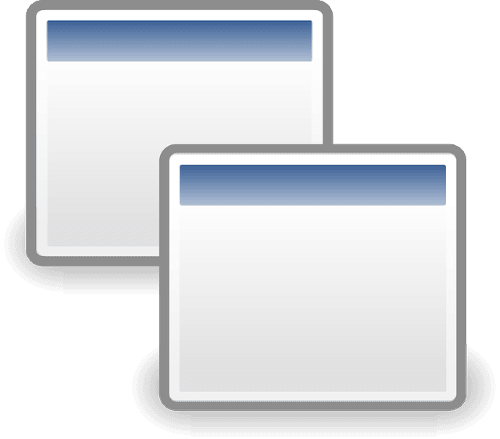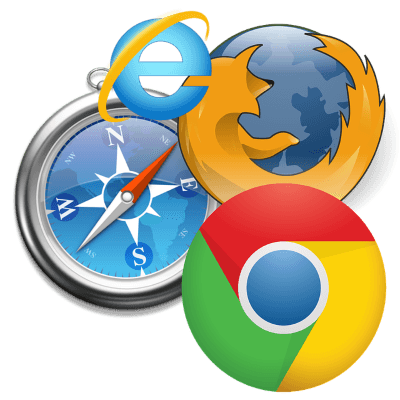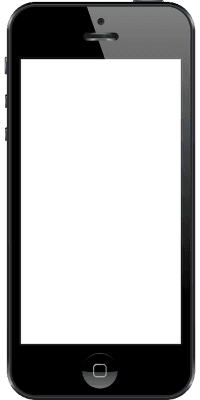 Software development
developing software for over a decade
There are the services I'm offering as software developer to freelancers and companies:
All kind of computer applications development.
Windows desktop applications development.
Web applications development.
Android / iOS applications development.
Game development.
Programming support, code optimization, bugs and errors fixing, etc.
I have more than 10 years experience in computer programming and I have successfully completed many freelance projects since 2016.
Desktop applications
.NET (C#) desktop applications development
Strong expertise in Windows applications development using Windows Form (winForms) and Windows Presentation Foundation (WPF).
Console and desktop applications.
Distributed applications development.
Multilayer applications development.
Those applications might include data access, system libraries access, use of web services, etc.
Please, contact me to learn more.
Web applications
Need a website or a web application? I'm a web developer, and these are the services I'm offering to you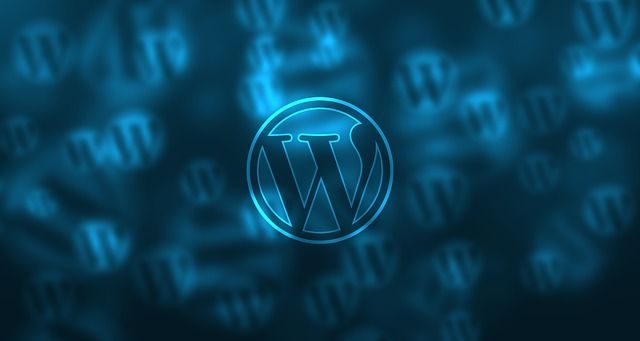 Web development
I have broad experience in website development, both simple websites and more complex web applications, as well as web services. I can work with different technologies, frameworks and CMS (especially WordPress).
Web design and development.
Website design. E-commerce. Branding. Web performance optimization. Code upgrades and migrations. Customization. Responsive websites. Bugs, error and warnings fixing. Web maintenance.
Back-end development
JavaScript (Node.js), .NET, Java and PHP development.
Relational databases (SQL) and NoSQL databases.
Web services based on SOA architecture (proven experience with Microsoft technologies) and REST for API creations.
Use of frameworks like Express, Spring or Laravel.
Front-end development
HTML, CSS, JavaScript and jQuery development.
Use of frameworks like Angular or React.
WordPress
WordPress design and development
WordPress is the most used content management system on the planet for creating websites. That's why I have decided to add WordPress as a service itself.
Why is WordPress so popular?
WordPress is extremely easy to install (WordPress is well-known for its famous five-minute install), you have a plugin for almost everything you need and a great support community behind. Also, it's a good choice for SEO.
This has been achieved thanks to their philosophy, let me point out some WordPress mottoes:
Out of the Box: Great software should work with little configuration and setup. We ask for as few technical details as possible during the setup process as well as providing full explanations of anything we do ask.
Design for the majority Many end users of WordPress are non-technically minded. The average WordPress user simply wants to be able to write without problems or interruption. These are the users that we design the software for.
Decisions, not Options:When making decisions these are the users we consider first. Every time you give a user an option, you are asking them to make a decision that can lead to frustration if they are not understood. It's our duty as developers to make smart design decisions and avoid putting the weight of technical choices on our end users.
Clean, Lean, and Mean: The core of WordPress will always provide a solid array of basic features. The rule of thumb is that the core should provide features that 80% or more of end users will actually appreciate and use. It's designed to be lean and fast and will always stay that way.
Striving for Simplicity: We're never done with simplicity. We want to make WordPress easier to use with every single release. Anyone with a WordPress installation can perform one click upgrades on both the core of WordPress and plugins and themes.
websites that use a CMS (Content Management System).
website that use WordPress as CMS
millions of WordPress installations and growing
These are my freelance services on mobile applications development.
Android applications development using Java and the Android SDK.
Ionic (>2) mobile applications development.
Mobile applications development for Android and iOS using NativeScript.