The most powerful menu builder
Bring your website to life and build interactive and stunning menu-like designs for your visitors using a simple interface.
Today I'm incredibly excited to announce the release of DiviMenus: a new experience for all Divi users.
DiviMenus is more than just a Divi module. It's a completely new menu builder that will give you the power to create all kind of stunning designs.
The module interface is amazingly easy to use, so it can be enjoyed by design professionals and newcomers alike.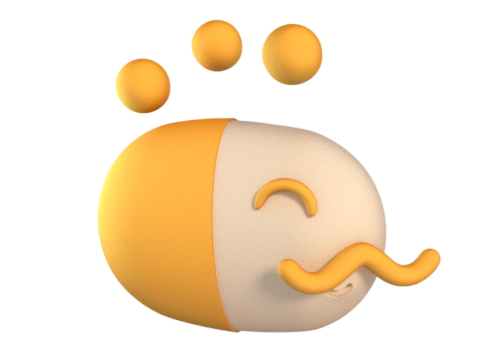 DiviMenus is the easiest way to create the coolest designs for Divi
The module allows you to create circular, horizontal and vertical menus, choose any type of content for your menu elements and customize their styles.
You have also the possibility to define a different link type for each element (in order to open URLs, show elements or even pop up Divi Layouts).
DiviMenus comes with tons of options, so you can build awesome post and pages!
Also, you can take advantage of the Divi Advanced Fields and the latest features like the Divi Hover Options, which will make your DiviMenu extremely customizable.
And last but not least, DonDivi plugins also include Exclusive Extra Tools to get the most out of Divi. As of writing this post we are offering VB quick-link (quick access to the Visual Builder) and DonDivi shortcodes (place your Divi Library layouts everywhere).
You can learn more about this Divi extension by either clicking the Menu items below or visiting the DonDivi website.
DiviMenus is fully compatible with the Visual Builder, Divi 4 (released yesterday) and the new Theme Builder!
Creativity is limitless
Divimenus is the game changer, the module that many Divi designers were waiting for. It brings the coolest designs to Divi and I'm completely sure that you will love it because it is simply awesome!
DiviMenus is available today, you can get the module here and give it a try. Let us know what you think, share this article if you like it and stay tuned for more upcoming features and new DonDivi releases coming your way.
Happy building!